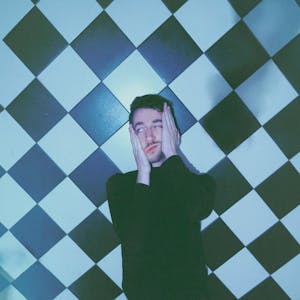 Granfalloon: A Kurt Vonnegut Convergence
Chrome Sparks / Barrie / Austin White
The Bishop
Bloomington
,
IN
Doors - 9pm Show - 10pm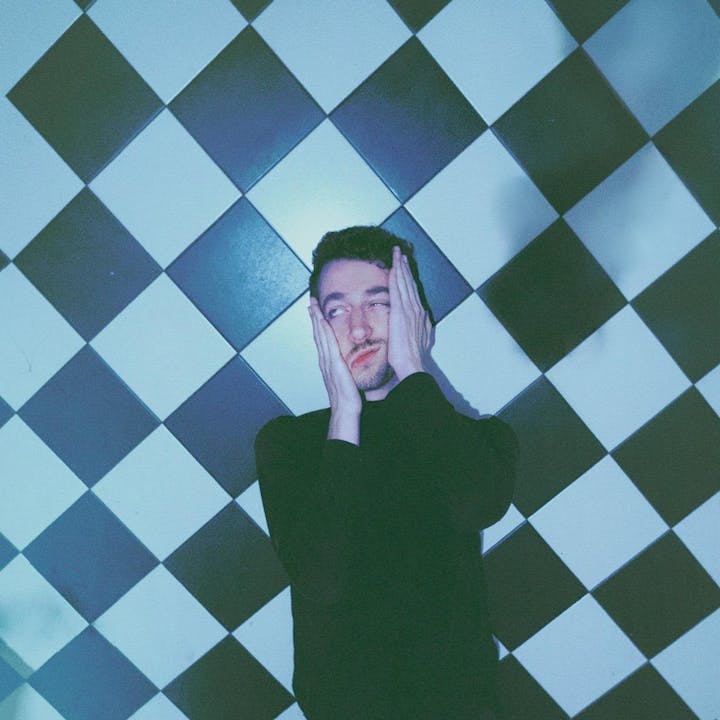 Having spent the past several months working on a debut album in a cabin in upstate New York, embarked on a number of sold out tours throughout the world and received critical acclaim for both his recorded material and ambitious live performances, the artist known as Chrome Sparks is delighted to announce his signing to Counter Records (a Ninja Tune imprint) alongside an extensive North American tour this autumn.
The Brooklyn-based artist, born Jeremy Malvin, grew up in Pittsburgh and spent formative time in Ann Arbor before settling east and converting a legion of supporters to his deftly hybridized sound, including Pitchfork, Dancing Astronaut, Indie Shuffle, FADER and more in the press, as well as Annie Mac and Triple J on radio and fellow music-making champions in Bonobo, Laurent Garnier and Anna Lunoe. His classical training in percussion lends a strong beat-centricity to his productions, and his background playing in bands manifests in carefully considered live performances. Asked to describe Chrome Sparks shows, he says:
"I need instruments; I need oscillators; I need someone flailing around, sticks in hand, trying to destroy a few drums. With the help of my percussive friend, Bill DeLelles, and pre programmed MIDI patterns that are sent to a variety of analog synths and samplers, I'm able to play some of the instruments while the others play themselves. Each instrument's audio is run back through my laptop, allowing me to loop different parts and build on songs organically. I believe this process creates an effect that's palpable for the audience, a balance that is simultaneously delicate and extremely powerful."
Chrome Sparks first burst into electronic music consciousness in 2012 with "Marijuana," a Bandcamp compilation track turned Internet phenomenon (organically rocketing to #1 on HypeMachine and racking up over 18 million cumulative streams to date). Since then he's released three EPs via Future Classic (including subsequent breakthrough track "Moonraker"), remixed Chet Faker, Porter Robinson, Fred Falke and Blackbird Blackbird among others, and played sold out shows throughout North America, Australia, New Zealand and Asia. On joining the Counter Records roster, which includes ODESZA, Maribou State, Conner Youngblood, Andreya Triana and many other lauded breakouts of recent years, he says:
"I'm thrilled to announce that I will be joining the Ninja Tune / Counter Records family. It's an honor to be part of such a groundbreaking and storied roster that has fostered my love of music and consistently blown my mind throughout my life."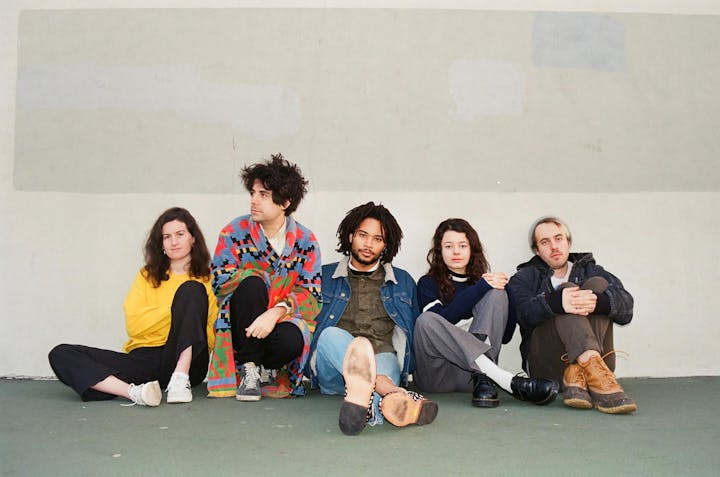 Barrie, Dom, Noah, Sabine, and Spurge –collectively known as Barrie –began releasing music together in the early months of 2018. Their first single, "Canyons," arrived in February, quickly resonating with fans of ambient, dreamy pop. It wasn't until June that the group shared their second single "Tal Uno," a shimmering tune that recalls 80s synth tones and features haunting vocal melodies. The third and final single in the series, "Michigan," also features a shift in production style, this time opting for the more traditional rock-band instrumentation of drums and guitar.

Collected together for a 12" release with Winspear, the 3 singles make up side A. For the B-Side of the record, the group wanted to involve the work of some friends from the Brooklyn house and techno community. Falty DL & Shura, who Barrie met through The Lot Radio, handled a downtempo remix of "Canyons," while Brother Michael, a long-time friend and engineer, remixed "Michigan."

Converging upon Brooklyn from allover the world, most of the band initially met via their involvement with The Lot Radio, a Brooklyn-based online radio station. A friend from The Lot found Barrie's music online and approached Spurge and Noah (who both DJ at The Lot) about forming a band with Barrie. With the addition of the fresh-from-London-drummer, Dom (of Is Tropical), the band was nearly formed. The last hill to climb was finding a bassist. The answer… setting up a Tinder profile to track one down. Sabine, Brazil via Berlin, swiped right, and Barrie was born.

Venue Information:
The Bishop
123 S Walnut
Bloomington, IN, 47404