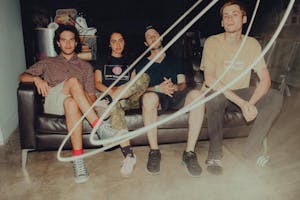 Crumb
Corridor, Heaven Honey
The Bishop
Bloomington
,
IN
Doors - 8:30pm Show - 9:30pm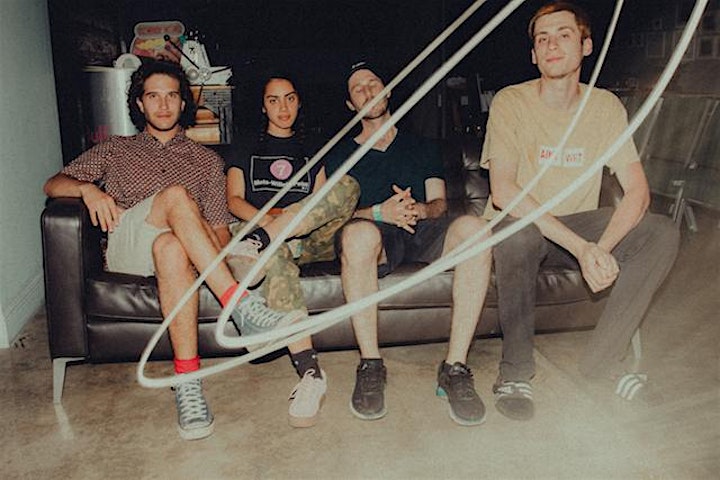 Crumb is Lila Ramani (guitar, vocals), Brian Aronow (synth, keys), Jesse Brotter (bass), Jonathan Gilad (drums). The group originally came together in 2016 to develop and record a collection of songs Lila had written throughout college, a recording project that became their first self-titled Crumb EP. Locket, their second EP, was created while the four were split between New York and Boston and released in June 2017. They are currently based in NYC and in the midst of recording their first full-length album.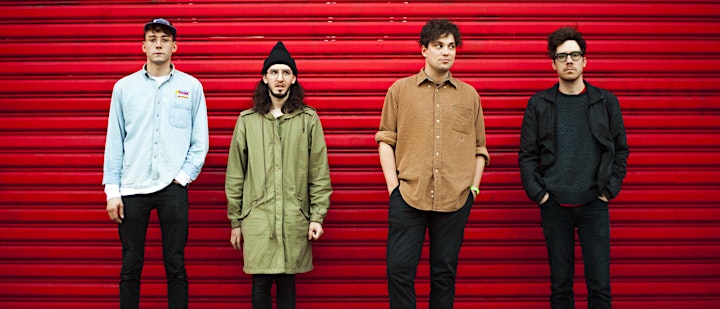 Montreal's Corridor take familiar elements but assemble and scramble them in a way you may not have heard before. There's a twin-guitar interplay that recalls the late-'70s mutant new wave of XTC, The dB's and The Feelies, with a sense of melody that shows a love of '60s psychedelia and sunshine pop. Putting a hometown twist on things, Corridor sing entirely en français. Don't let that put you off though: the creativity and abundance of killer tunes found on their acid-baked 2017 album Supermercado breaks through the language barrier. Corridor are even better live, with a real joie de rock that knows no borders —guitars slash, harmonies soar, bodies a constant blur.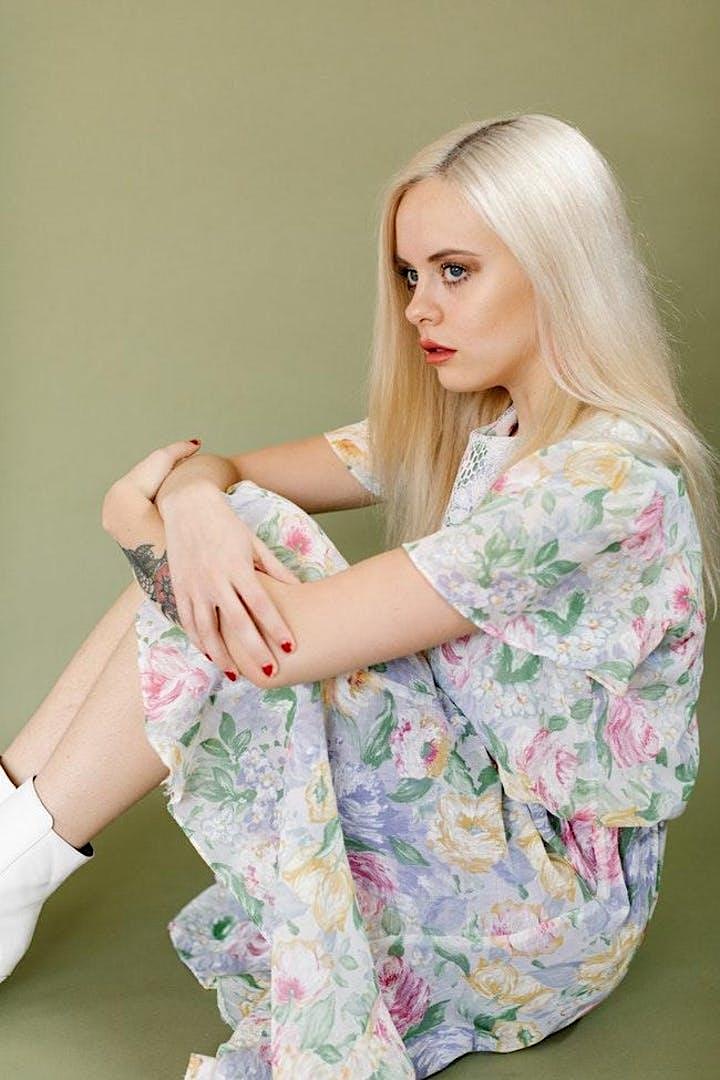 Heaven Honey is just doing what feels right.

Initially a drummer, Indiana singer-songwriter Jordan Gomes-Kuehner played with Bloomington indie-pop trio Her Again for two years before the band dissolved. At some point during her stint with the group she picked up a guitar and started working on what would become Heaven Honey's first songs - her own personal brand of songwriting that would step away from the town's common genres and establish a new, distinct sound.

That sound is a little bit of Angel Olsen, a little bit of Mazzy Star, and a whole lot of many other things that have shaped the chameleon that is Jordan's songwriting. Her releases come across as both delicate and bold, intimate and mystifying. You can hang onto every word she sings as if these are your own experiences, even with her personal touch that expresses them to be uniquely hers.

That variety and unpredictable nature is what makes Heaven Honey so extraordinary. It's a "create first, ask questions later" mentality that results in a genre-bending display of dream pop, folk, and hard-hitting rock and roll. It leads to a level of genuine honesty that makes you feel like you're part of something new and special - and that's simply because you are.

Venue Information:
The Bishop
123 S Walnut Street
Bloomington, IN, 47404