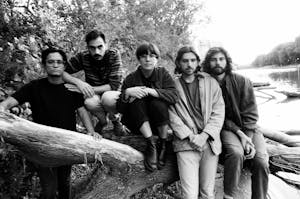 with Heaven Honey and Plateau Below
Living Hour
The Bishop
Bloomington
,
IN
Doors - 7pm Show - 8pm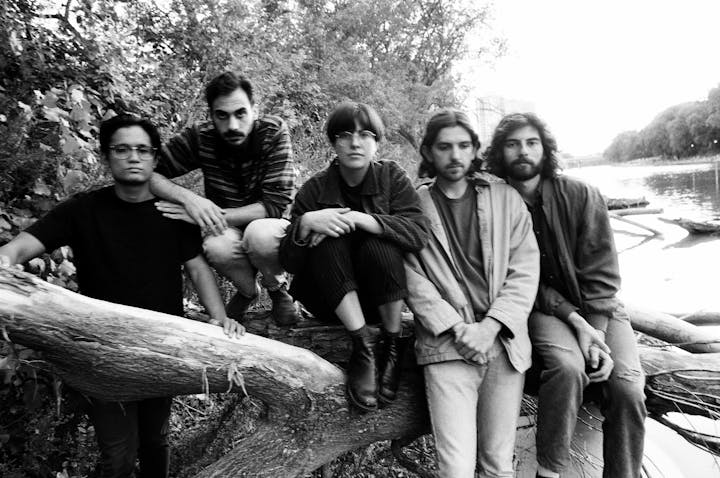 Everything about Winnipeg's Living Hour has been expanding since their humble basement beginnings in 2015. What started with dreamy love songs inspired by the cinematic sky of their hometown has transformed into even more sprawling and expansive expressions on their latest effort, Softer Faces due March 1, 2019.
What started as a quartet is now a quintet, though still led by the smoky, ethereal lead vocals of Sam Sarty (vocals, trombone, keyboard), who started singing in choirs at a young age. With her strong vocal backbone, musicians Gil Carroll (guitar), Adam Soloway (guitar, vocals), Alex Chochinov (drums, trumpet, organelle), and Brett Ticzon (bass, vocals) are able to shine. Three voices, guitar, trombone, brushed percussion, and boundless effects sees Living Hour pulling from many genres to create their own sonically diverse and unique vibe.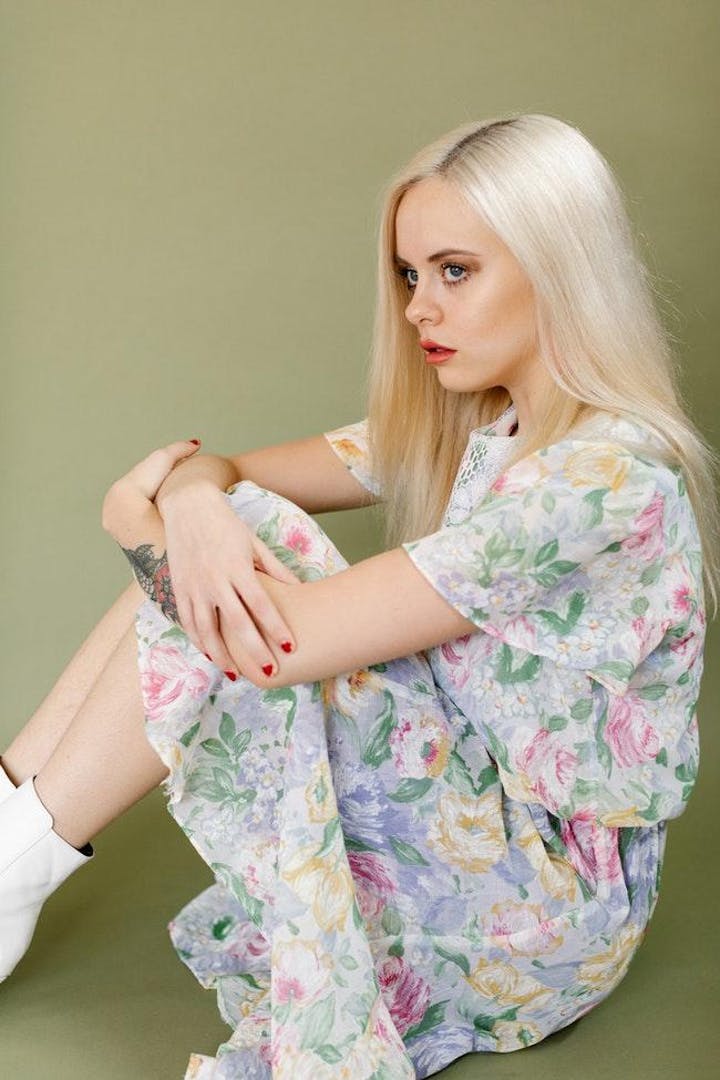 Heaven Honey is just doing what feels right.
Initially a drummer, Indiana singer-songwriter Jordan Gomes-Kuehner played with Bloomington indie-pop trio Her Again for two years before the band dissolved. At some point during her stint with the group she picked up a guitar and started working on what would become Heaven Honey's first songs - her own personal brand of songwriting that would step away from the town's common genres and establish a new, distinct sound.
That sound is a little bit of Angel Olsen, a little bit of Mazzy Star, and a whole lot of many other things that have shaped the chameleon that is Jordan's songwriting. Her releases come across as both delicate and bold, intimate and mystifying. You can hang onto every word she sings as if these are your own experiences, even with her personal touch that expresses them to be uniquely hers.
That variety and unpredictable nature is what makes Heaven Honey so extraordinary. It's a "create first, ask questions later" mentality that results in a genre-bending display of dream pop, folk, and hard-hitting rock and roll. It leads to a level of genuine honesty that makes you feel like you're part of something new and special - and that's simply because you are.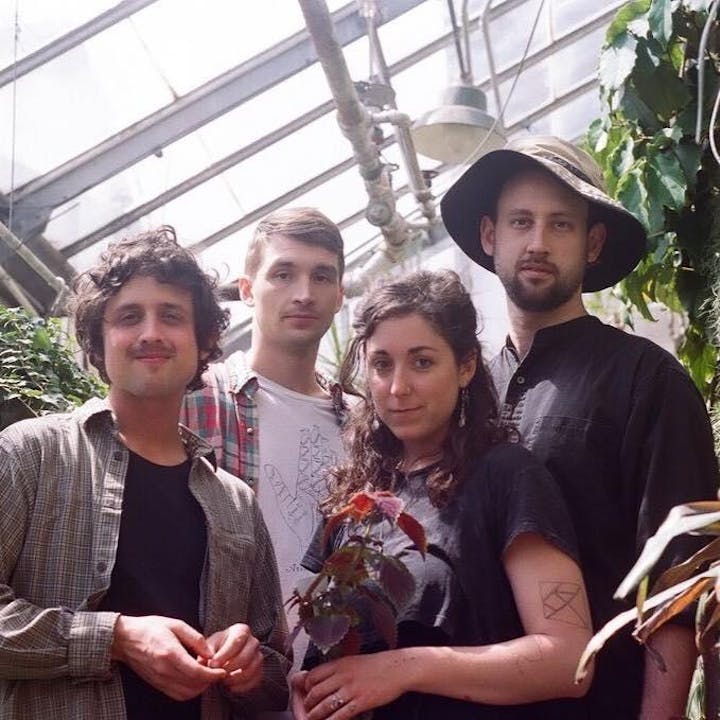 Plateau Below are an ambitious group of over-educated, under-employed folks from Bloomington, IN with a skewed, sardonic take on Americana and a penchant for writing unbelievably impressive psych/folk/doowop records. We like their style, but we wish they would make more than one album every four years.

Venue Information:
The Bishop
123 S Walnut
Bloomington, IN, 47404